Who We Are
Double A Lawnscaping & Supply and Solid Building Solutions
2 companies working as 1 to provide you with the best options possible.
We are one of Michigan's largest landscaping, hardscaping and building supply distributor in the tri-state area.
Double A Lawnscaping & Supply is a family-owned and operated business since 1997. We are committed to offering you the best services at the best prices. With our extensive experience working with commercial, residential, and municipal customers, we can provide expert consultation, design, and installation services for your next project. VIEW SERVICES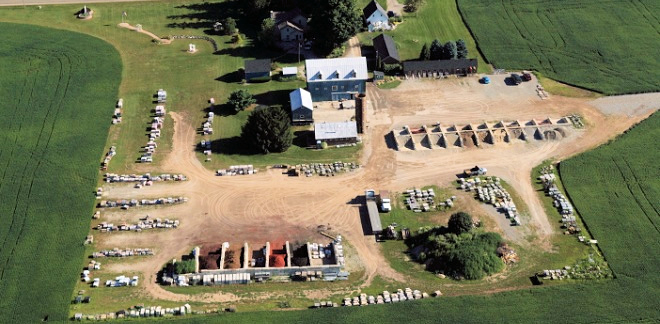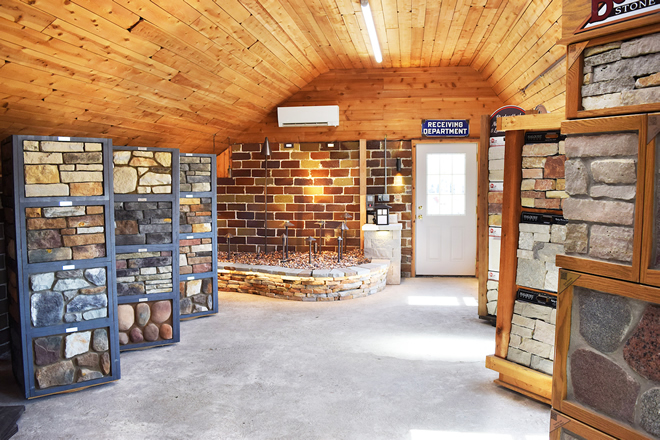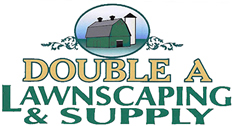 Our Promise to You
We are dedicated to making you our top priority and to provide the best service possible with quality results and personalized attention and care.