Manufactured Stone
Manufactured Stone
We are here to help transform your outdoor living space.
We have a strong relationship with all of our suppliers and manufacturers. This means we can assure you that we will get only the best in materials available to help you with your project.
We are an authorized dealer of the following suppliers and manufacturers.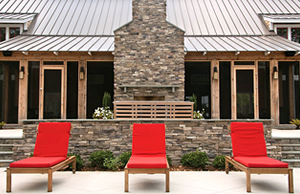 Dutch Quality Stone veneers exhibit all the unique qualities of nature in a range of dependable, easy-to-install options.
View website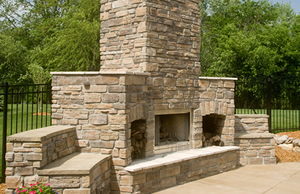 Boulder Creek is a premier manufacturer of stone and thin brick veneer offering the finest quality and best selection of products in the industry.
View website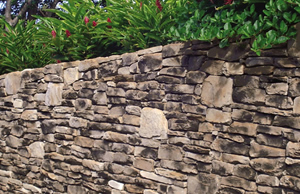 Boral Cultured Stone® manufactures stone veneer that will enhance the beauty of your space and add value and maintenance-free performance.
View website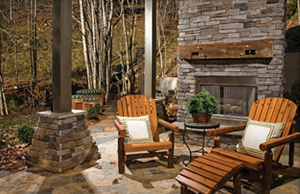 At StoneCraft we honor the masonry traditions of the past and promise to deliver quality and affordability with every stone we make.
View website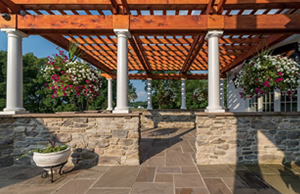 Eldorado Stone is a leading manufacturer of architectural stone veneer with an unwavering reputation for high quality products.
View website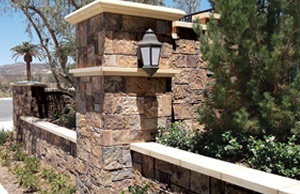 Coronado Stone offers a variety of manufactured stone veneer that are hand crafted from natural stone in a process that makes the two hard to discern.
View website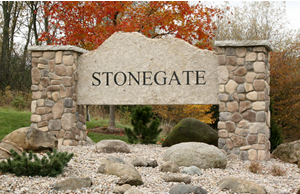 Pro-Line Stone Veneer is the ideal natural stone alternative with a unique look to every stone and a style to fit the look you want.
View website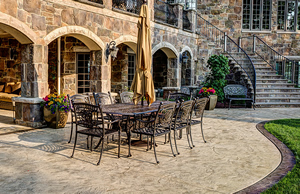 Casa di Sassi offers products that are manufactured to resemble the classic, old world Italian style.
View website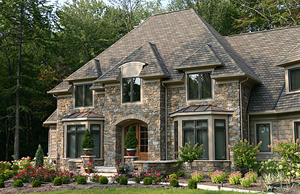 Paragon Stone offers a wide selection of architectural stone veneers for a variety of applications and designs.
View website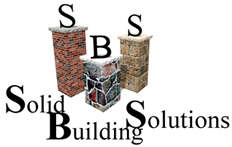 Solid Building Solutions is a division of Double A Lawnscaping and Supply.