Masonry Supplies
Masonry Supplies
We have the products to help you get the job done.
We provide a full range of masonry materials including cements and mortars, thin brick, glass block, stucco, cast stone, tools and more for the homeowner and the contractor. If you need something, just give us a call!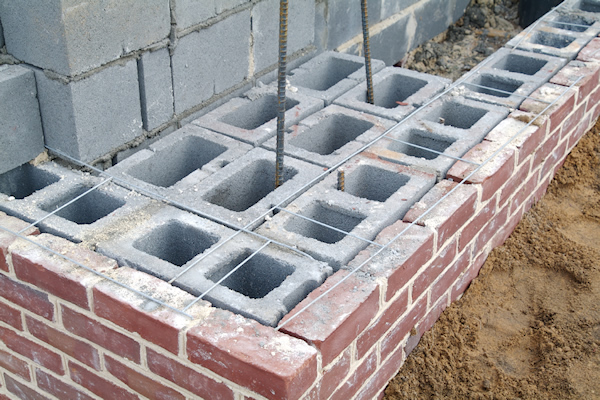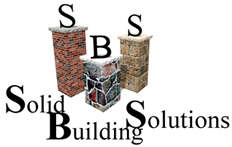 Solid Building Solutions is a division of Double A Lawnscaping and Supply.