Hearths, Caps, Sills
Hearths, Caps, Sills
We are here to help transform your outdoor living space.
We offer high quality products, inspiring ideas, affordable solutions and exceptional service.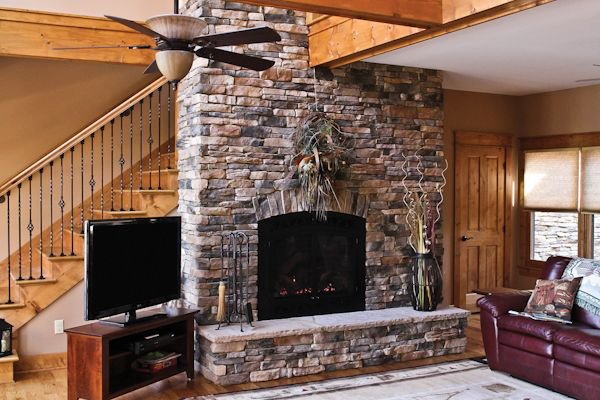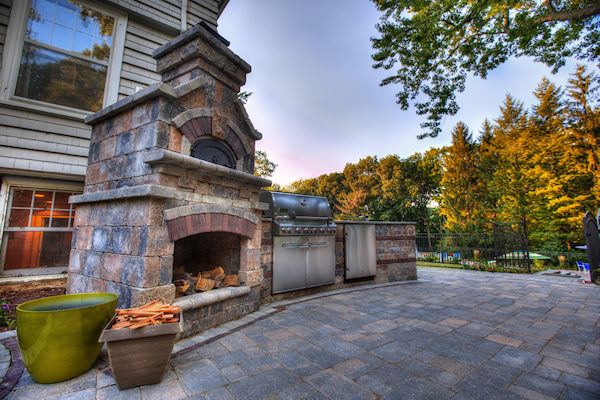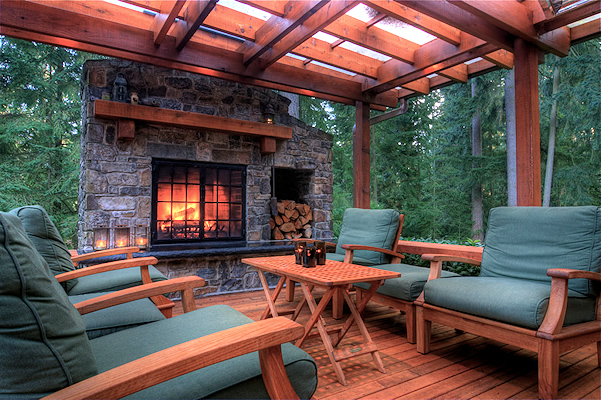 We are an authorized dealer of the following supplier.
---

Information courtesy of Indiana Limestone's website.
Indiana Limestone Company, since our founding in 1926, has continued to build upon its tradition of excellence and innovation. Our strength in consistently providing reliable building material solutions and investments in modern technology has allowed us to continually be the largest limestone quarrier in the United States.
From Indiana Limestone blocks and slabs to finished dimensional cut stone and residential building products, we are the leading fully integrated supplier of the Nation's Building Stone. Our Limestone Classics™ Series line features residential and commercial building veneers.
View website
---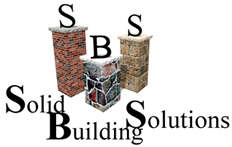 Solid Building Solutions is a division of Double A Lawnscaping and Supply.